Get Ready To Make A Difference
We're looking to uncover quality people to help us do great things.
Beaver Creek Archaeology (BCA) is fertile ground for developing great careers. We're large enough to offer great benefits, interesting work; yet we are small enough to give each team member an opportunity to make an impact.
We're dedicated to serving the great plains. We also retain our full staff year-round so you can settle in and be a part of something great.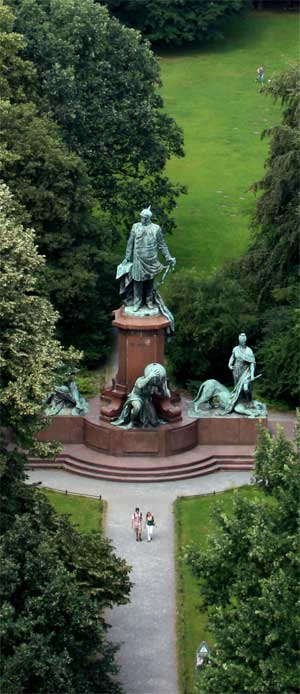 Why You'll Love Working With Us
Our Work Is Meaningful
Our philosophy is to hire the right people and empower them to make a difference. From protecting cultural material to developing lasting relationships, we care about doing it right.
We Prefer Growing Together
Business is good and our company is growing and we often promote from within. We love our size as a large 'small' firm and think it's ideal for people who are looking to make an impact.
The Casual Dress Code
We didn't become archaeologists to wear a dress or tie to work. We want to feel natural and don't mind doing a little dirty work.
You Get Outdoors
Spring through Fall we are most often in the field surveying, testing, analyzing, and generally enjoying that which is the northern plains.
Bismarck, North Dakota
Many of us are not originally from Bismarck. However, we have grown fond of The Peace Garden State and its great quality of living. Not only are the people great, but we also have one of the lowest unemployment rates in the country.
Our Leadership
We started our company with a simple desire to do things better. Each and every aspect of how we do business stems from a desire to do things right and ensure all parties are well served during the process.